Blog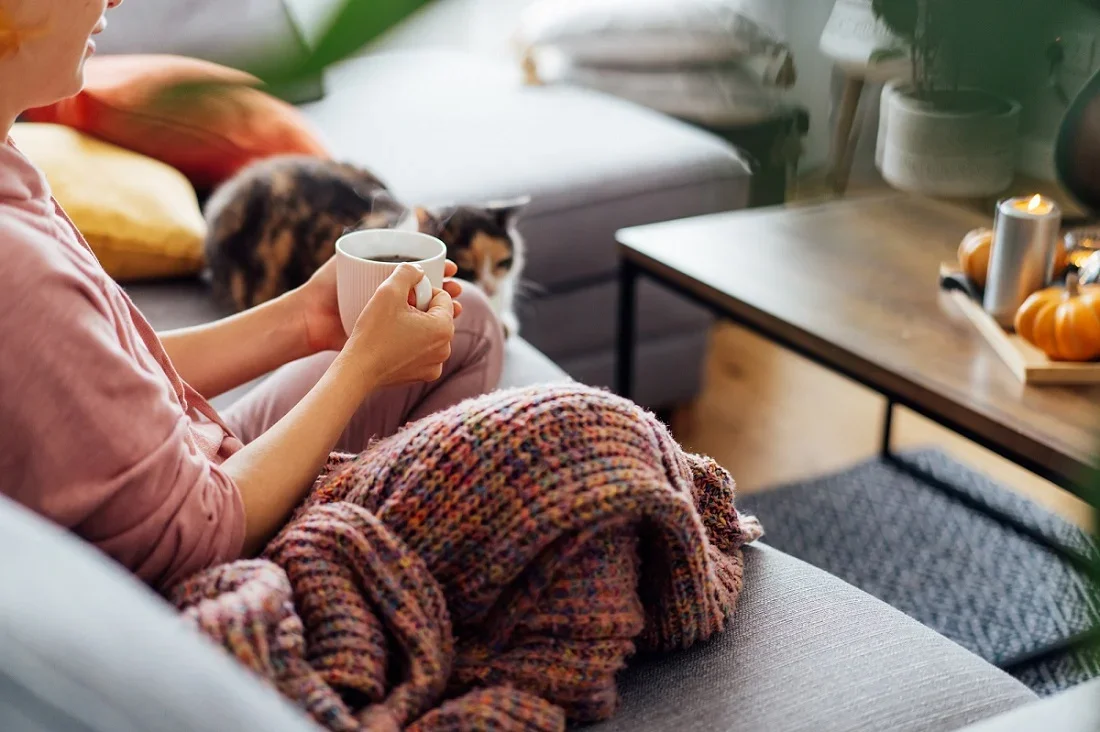 4 Tips for keeping your home clean, warm and cozy this fall and winter
We hate to be the bearer of bad news, but summer is coming to an end. That means it's time to bust out those fuzzy socks and start preparing your home for the cooler months. There's nothing better than coming home after a long day out in the cold, firing up the heating, and planting yourself in front of the TV. At the same time, there's nothing worse than seeing your inflated heating bill at the end of the winter...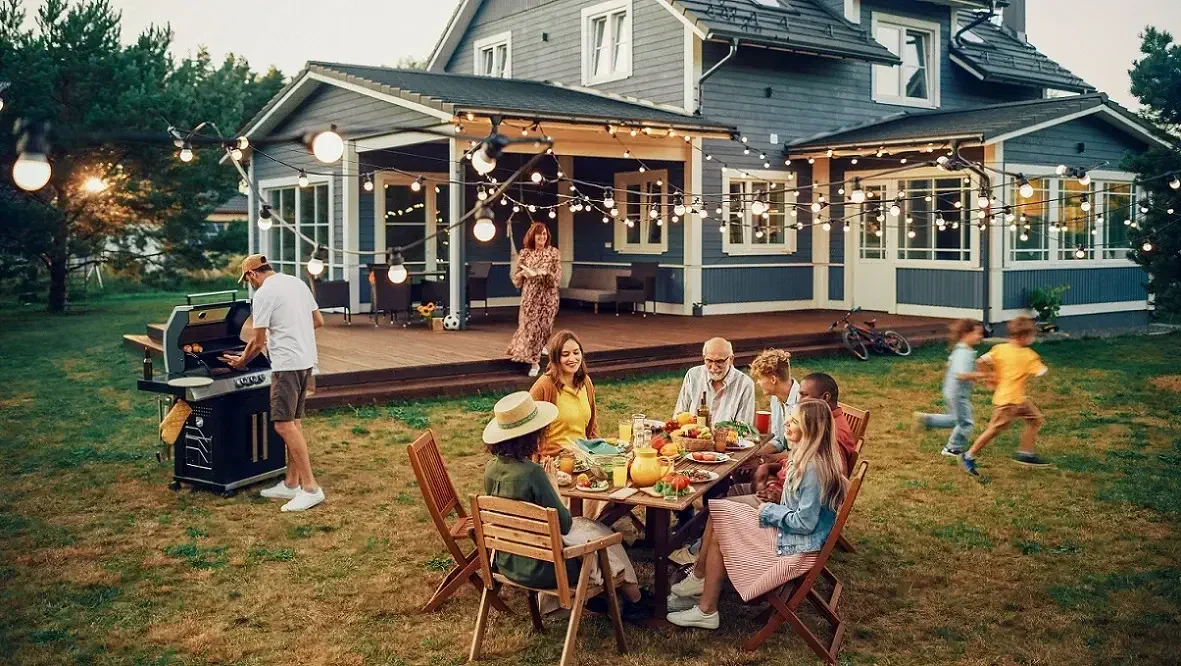 Summer BBQ's - Food, family and flooring
The days are longer, the weather is warmer, and the kids are out of school. You know what that means. It's time to fire up those BBQs and start planning those pool parties, because summer is officially upon us. More food. More family time. More fun, right? Not necessarily for your floors. There's a lot to consider when purchasing flooring. Aesthetics are usually near the top of the list, and rightfully so...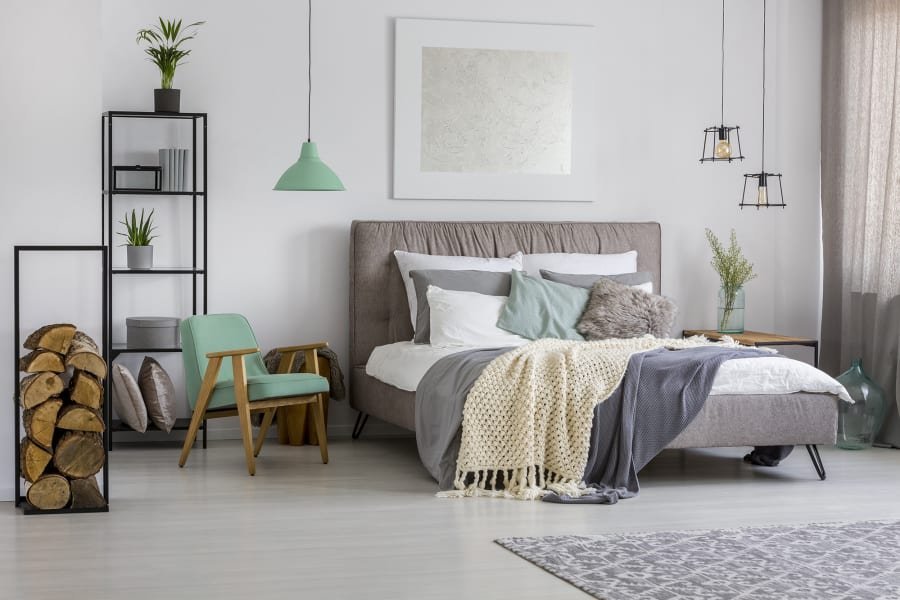 What looks can I get with luxury vinyl flooring?
When you choose luxury vinyl flooring, you'll find almost inexhaustible visuals. That means you can have any look you want, based on your specific requirements.Some materials mimic all-natural flooring, while others are more artistic. You'll want to see all your options before deciding on your ...
Have questions? We're here to help.
Contact us today to get started on your project.
Request a free estimate
Meet with one of our skilled project specialists to get started
Success!
Thank you! We'll be in touch shortly.